Black or white stoneware teapot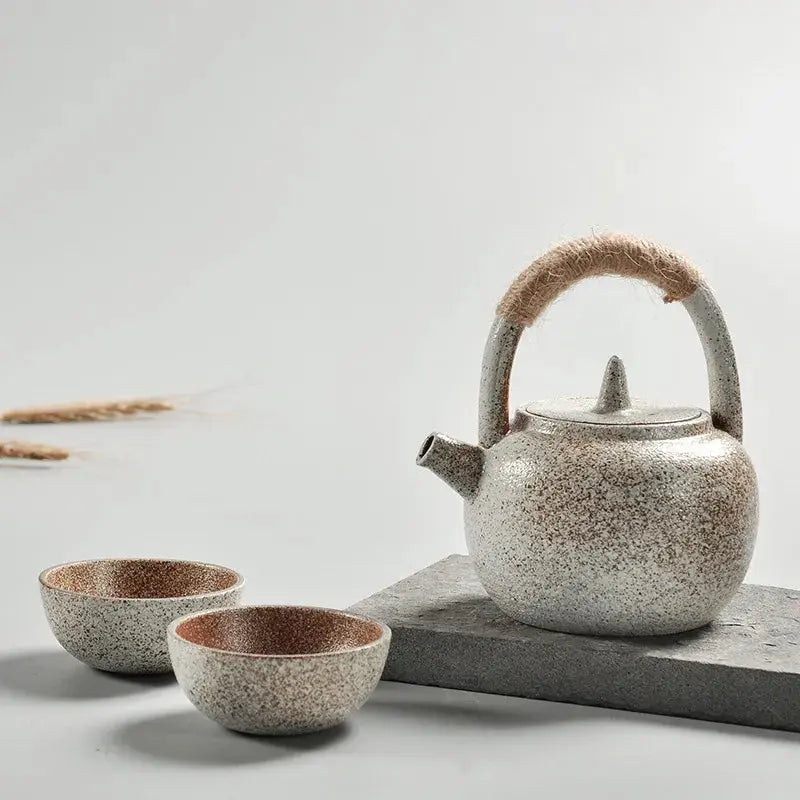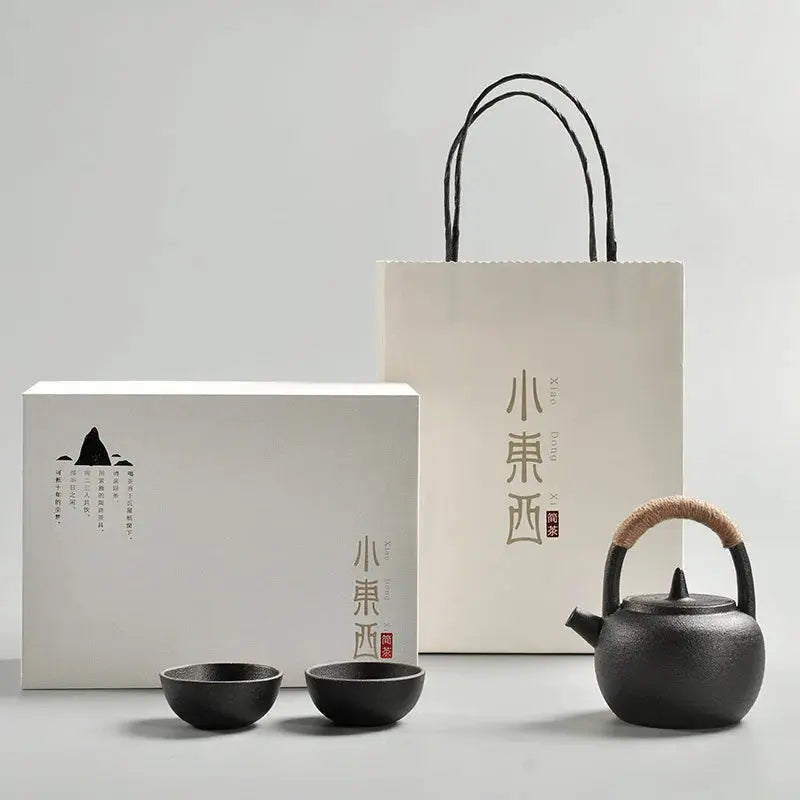 This teapot offers an elegant and solid stoneware finish. Its black or white color adapts to any interior and works perfectly to keep the tea at the right temperature. It is robust and offers a long service life. Basic and authentic Chinese pottery kettles.
They both have a scent of authenticity due to the color of the earth and the stone that falls on them. To perfect the impression, the handle is wrapped in hemp.
Capacity: 300ml
Brand :
TANGPIN